Palm Beach DSA Weekly Newsletter
Upcoming Events



Monday, September 11
Housing For All Meeting
8:00-9:00pm Zoom Join us this Monday for our Housing Justice Working Group Meeting!

Come join us this week as we watch part 2 of "How to Build a Tenant Union," organized by East Bay DSA and the Socialist Housing Organizer Project!

In this training we'll learn tenant organizing skills, how to structure a tenant union around democratic processes, ways to escalate against an unresponsive landlord, how to build for the long term and what to do when people move out. You can watch part 1 and/or register for the meeting using the links found here.

Our mission is to create a countywide movement comprising renters and housing justice advocates fighting for and winning demands, including basic legal rights and protections for tenants and truly affordable and safe housing for all residents.


Tuesday, September 12
Reproductive Justice Working Group: Meeting with Milo
6:30-7:30pm Zoom This Tuesday the Reproductive Justice Working Group will meet with Milo, an Electoral Campaign Organizer from DSA National on Zoom. Their goal is to connect with every DSA chapter in Florida to talk shop about the abortion access ballot measure fight. "I want to help support every Florida chapter in building campaigns that develop lots of new leaders and organizers, grow your chapters, and make some history!" You can join the meeting using the link found here.

Saturday, September 16
General Membership Meeting
12:30-1:45pm Friends Quaker Meeting House
823 North A StLake Worth, FL 33460
& Zoom(Hybrid Meeting) Join us this Saturday for our General Membership Meeting!

At this meeting we'll hear report-backs from working groups, updates from members, discuss chapter priorities, general business and upcoming events!

If you plan on attending the meeting through Zoom, please register using the link found here.
We hope to see you there!


Saturday, September 16
Environmental Working Group Meeting
2:00-3:00pm Common Grounds Brew & Roastery 12 S J StLake Worth, FL 33460 Join us this Saturday for our Environmental Working Group Meeting where we'll be discussing ideas for projects and our new reading group!

If you're interested in ecosocialism, we hope you'll join us!


Saturday, September 16
Food Not Bombs: West Palm Beach
4:30pm 150 N Clematis St West Palm Beach, FL 33401(near the fountain) Food Not Bombs meets every Saturday at Nancy M. Graham Centennial Square.
Come join us as we share food and other resources with the community! If you'd like to bring a dish to share, the organizers kindly ask that the dish be vegetarian or vegan. Clothing donations are accepted. If you'd like to share something but you're unsure of what to bring, things like fruit, bottled water, juice, and soft drinks are great!

If you have any questions, please email admin[at]fnbpbc[dot]org.

Parking:

Banyan Garage is a convenient and relatively inexpensive parking option. It's within short walking distance of Nancy M. Graham Centennial Square and costs $5 to park all day.

Banyan Garage address: 200 Banyan Blvd, West Palm Beach, FL 33401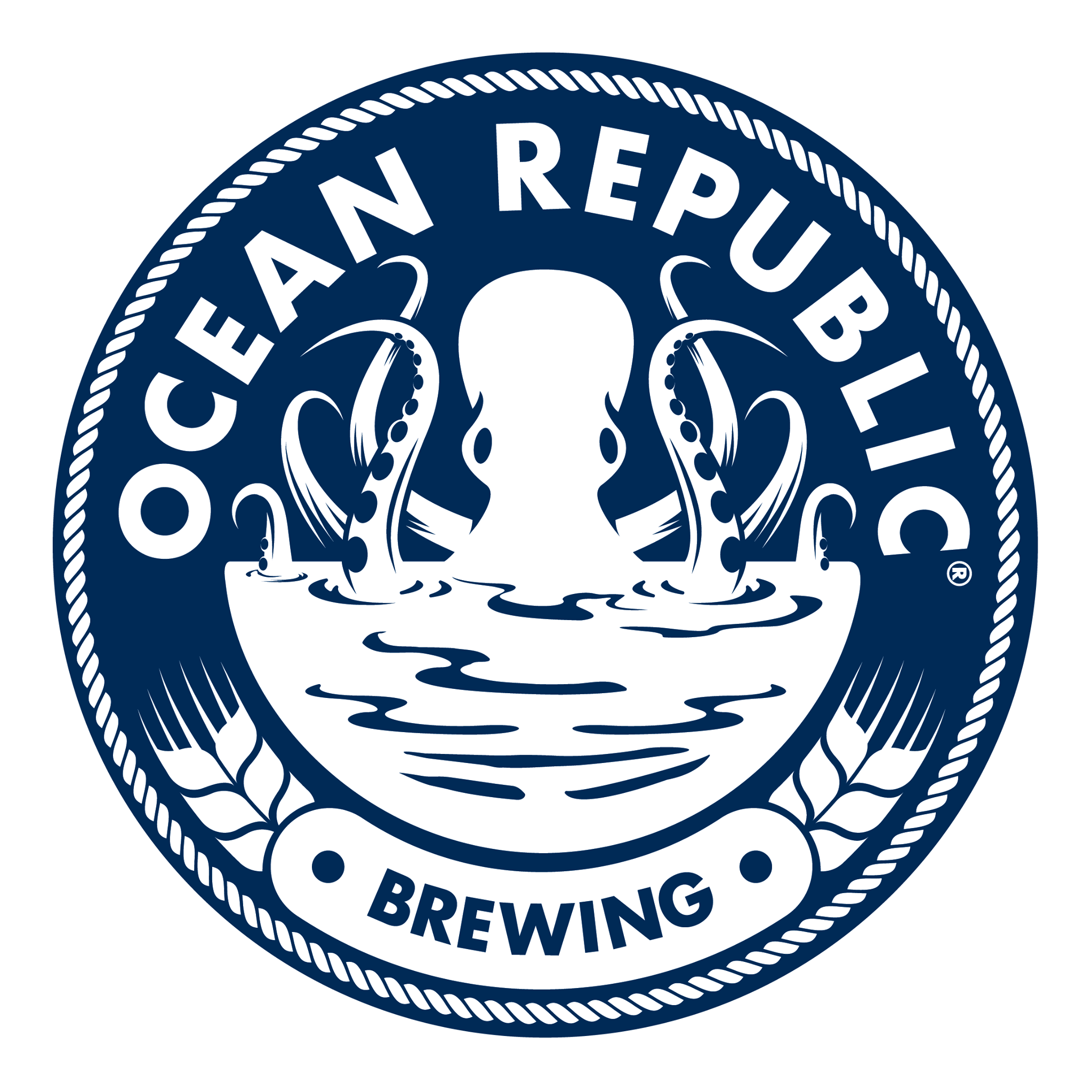 Sunday, September 17
Stuart Meet and Greet
4:00-6:00pm Ocean Republic Brewing 1630 SE Federal HwyStuart, FL 34994 To celebrate the expansion of Palm Beach DSA to now include Martin and St. Lucie counties, and as a way to welcome our northerly comrades, we'll be holding a social this Sunday at Ocean Republic Brewing in Stuart! Stop by, say hi and come hang out with your fellow swamprades! 🐊If you have any questions or need more information, please email us at info[at]palmbeachdsa[dot]org.

We can't wait to see you there! 🌹
News & Announcements
Mexico decriminalizes abortion, extending Latin American trend of widening access to procedure:Last Wednesday, Mexico's Supreme Court threw out all federal criminal penalties for abortion, ruling that national laws prohibiting the procedure are unconstitutional and violate women's rights in a sweeping decision that extended Latin American's trend of widening abortion access.The high court ordered that abortion be removed from the federal penal code. The ruling will require the federal public health service and all federal health institutions to offer abortion to anyone who requests it.Some 20 Mexican states, however, still criminalize abortion. While judges in those states will have to abide by the court's decision, further legal work will be required to remove all penalties.The court said on X that "the legal system that criminalized abortion" in Mexican federal law was unconstitutional because it "violates the human rights of women and people with the ability to gestate."The decision came two years after the court ruled that abortion was not a crime in Coahuila, a northern state on the Texas border. That ruling set off a slow state-by-state process of decriminalizing it.The week before, the central state of Aguascalientes became the 12th state to drop criminal penalties.Abortion-rights activists will have to continue seeking legalization state by state, though Wednesday's decision should make that easier. State legislatures can also act on their own to erase abortion penalties.For now, the ruling does not mean that everyone will be able to access the procedure immediately, explained Fernanda Díaz de León, sub-director and legal expert for women's rights group IPAS.What it does do — in theory — is obligate federal agencies to provide the care to patients. That's likely to have a cascade of effects.Díaz de León said removing the federal ban takes away another excuse used by care providers to deny abortions in states where the procedure is no longer a crime.It also allows those with formal employment who are part of the social security system and government employees to seek the procedure in federal institutions in states where the abortion is still criminalized, she said.Díaz de León and officials at other feminist organizations worry that some, particularly in more conservative areas, may still be denied abortions."It's a very important step," Díaz de León said. But "we need to wait to see how this is going to be applied and how far it reaches."Across Latin America, countries have made moves to lift abortion restrictions in recent years, a trend often referred to as a "green wave," in reference to the green bandanas carried by activists in the region.The changes in Latin America stand in sharp contrast to increasing restrictions on abortion in parts of the United States.The decision may have ripple effects in Texas, where abortion is almost entirely banned. Some Texans have already turned south to access abortion.Even before the ruling, cheap regulated and unregulated medication have been available over the counter at Mexican pharmacies, including abortion-inducing drugs that are strictly regulated in the U.S.Before abortion was legalized in parts of Mexico, volunteer organizers helped safely terminate pregnancies independently as part of an extensive "accompaniment" system.Some organizers have since started moving abortion-inducing medication across the border and helping replicate the system in the United States.Mexico City was the first Mexican jurisdiction to decriminalize abortion 15 years ago.After decades of work by activists across the region, the trend picked up speed in Argentina, which in 2020 legalized the procedure. In 2022, Colombia, a highly conservative country, did the same. 2023 DSA Convention Results: Official results from the 2023 convention, including all resolutions and amendments that passed, failed, and were referred to the newly elected National Political Committee (including the full text of those resolutions).

View the full document using the link found here. Stand in solidarity with United Auto Workers (UAW) at the Big 3 auto companies! Sign the Big 3 Strike Ready Pledge today! After years of concessions to the bosses and skyrocketing executive compensation, autoworkers are standing firm and saying enough is enough. They're organizing in their shops and communities ahead of the contracts at Ford, Stellantis, and GM expiring on September 14, 2023, and are preparing for the possibility of a strike if the companies don't give them what they deserve. Stand with UAW at the Big 3 auto companies fighting for: – An end to two-tier wages and benefits – Cost of living raises – Secure union jobs in a just transition to electric vehicles! This fight is important not only to the 150,000 UAW members who work at the Big 3. Their fight is the fight of the whole working class. Workers need to support each other as we fight for a better world. Pledge to support UAW workers in their fight and join them on the picket line if the bosses force them to strike! Sign the Big 3 Strike Ready Pledge today by clicking the link found here! Support Reproductive Rights! Call for Volunteers:

Abortion (up to 15 weeks) is still legal in Florida until the state's current ban on abortions after 15 weeks is upheld by the Florida Supreme Court, which would allow the state's six-week ban to take effect after 30 days of the ruling.

In Palm Beach County and throughout the South, more and more people are in need of support to access abortion services. DSA members everywhere are stepping up, since rights to one's own body are central to social justice.

In addition to canvassing for abortion ballot initiative petition signatures and supporting those seeking abortions with Emergency Medical Assistance (West Palm Beach), you can volunteer as an escort at the Presidential Women's Center in West Palm Beach.

If interested, please write Mike at mbudd44[at]gmail[dot]com. Donate to the Labor Solidarity Fund! The National Labor Solidarity Fund provides support to any DSA chapter involved with local labor struggle, and we need you to help build a war chest that can be used for any solidarity effort, from a union drive at your local Starbucks or Trader Joe's to a national strike at John Deere or UPS!

If you'd like to donate, please use the link found here.

Thank you! Want to stay even more connected? Join our Slack channel!

You can join by clicking the link found here. (Note: due to security concerns, in order to join you must be a dues-paying member of DSA.)